Bringing home a new puppy or kitten is always an exciting time. It's a chance to add a new member to your family and watch them grow and learn. However, it's important to remember that taking care of a new pet is a responsibility that should not be taken lightly. Here are a few tips from us at Central Virginia Veterinary Clinic serving Louisa, VA, to help you keep your new pet healthy and happy.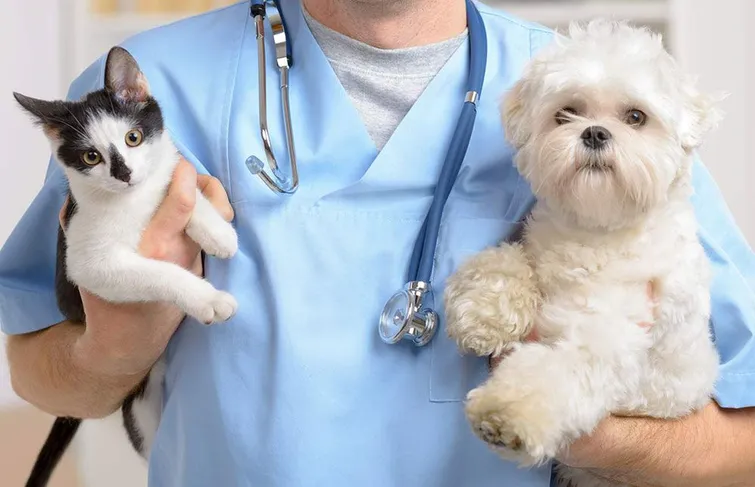 Take Him for a Check Up and Wellness Exam
One of the most important things you can do for your new pet is to take them to see a veterinarian soon after you bring them home. This will help ensure that they are up-to-date on their vaccinations and are otherwise healthy. It's also a good opportunity to ask the vet any questions you may have about pet care. Make sure to schedule regular wellness exams so your pet can stay healthy and catch any problems early on.
Pet Proof Your Home
Baby pets are curious creatures who like to explore. It's important to make sure that your home is safe for them to do so. Pick up anything that could be dangerous, like cleaning supplies and medications. Block off any areas that could be hazardous, such as stairways or pools.
Take Him to Get a Microchip
A microchip is a tiny device implanted under the skin of your pet. It contains information about you and your pet that can be used to identify them if they ever get lost. We recommend that pets be microchipped, but it's especially important for baby pets who are more likely to wander off and get lost.
Decide Get Good Food to Feed Him
There are a lot of different pet foods on the market, and it can be hard to know which one is best for your pet. Talk to a veterinarian on our team about what food they recommend and how often you should be feeding your pet. Baby pets need to eat more frequently than adult dogs and cats, so make sure you have a good supply of food on hand.
Start Training Early
If you start early and are consistent, it will be much easier to teach them the behaviors you want them to learn. Dogs need to be taught basic commands like sit, stay, come, and down. Cats can benefit from learning tricks like using a litter box or scratching posts.
Visit Us for Pet Care and Vaccinations
These are some of the things you need to do to take care of your new puppy or kitten. For more information, call us at (540) 967-1404 for Central Virginia Veterinary Clinic. Our clinic is located in Louisa, VA. Give us a call to make an appointment for a pet wellness exam. We look forward to meeting you and your pet.